Divino is a "bean-to-bar" chocolate shop that makes wonderful handmade aromatic chocolate from cocoa beans that come from the furthest corners of the earth.
South America, the land of the Aztecs and the Maya, provided the source of inspiration, but its heart lies on the Pontine plain, in Aprilia, in the province of Latina, where this small chocolate enterprise pays homage, both in name and produce, to the beloved food of the gods.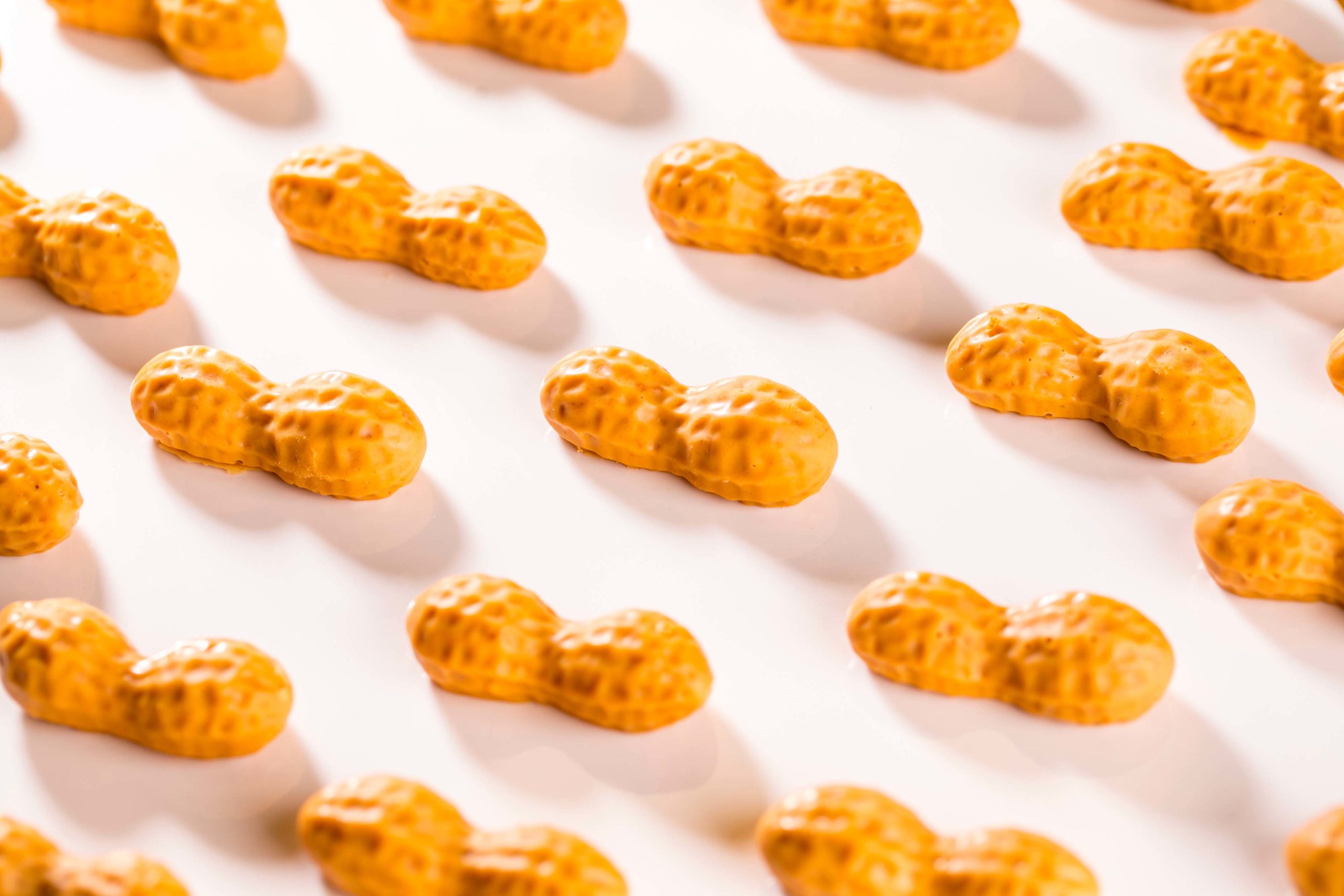 The pralines represent the maximum expression of Divino's elegance, here every single taste becomes a gastronomic experience
Carefree tastings where gluttony reigns supreme, but without neglecting the excellence of raw materials, we produce various types.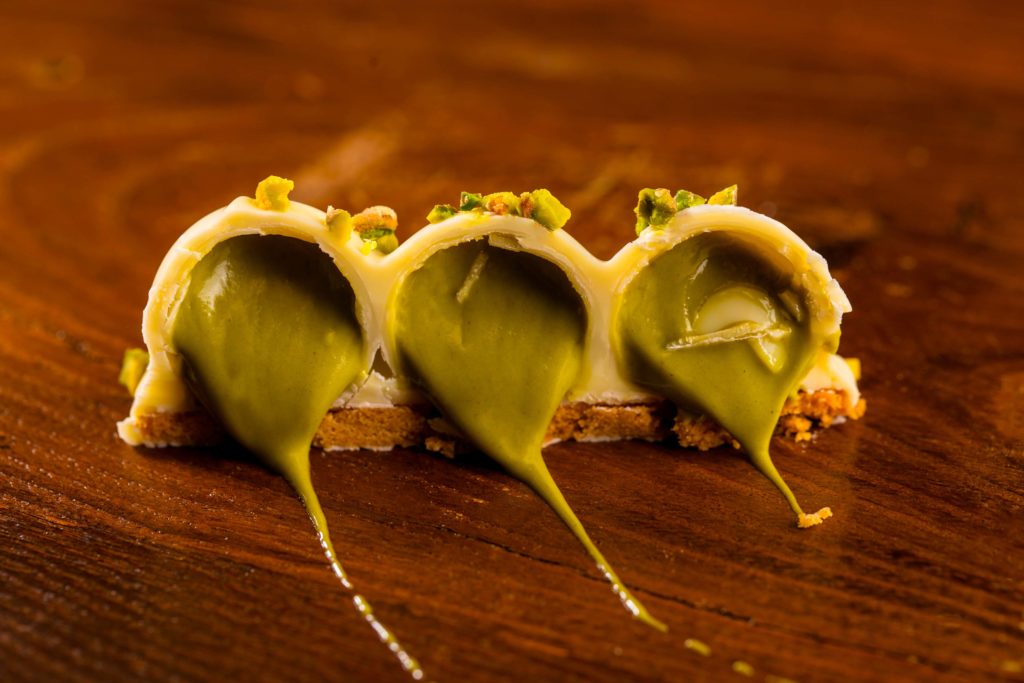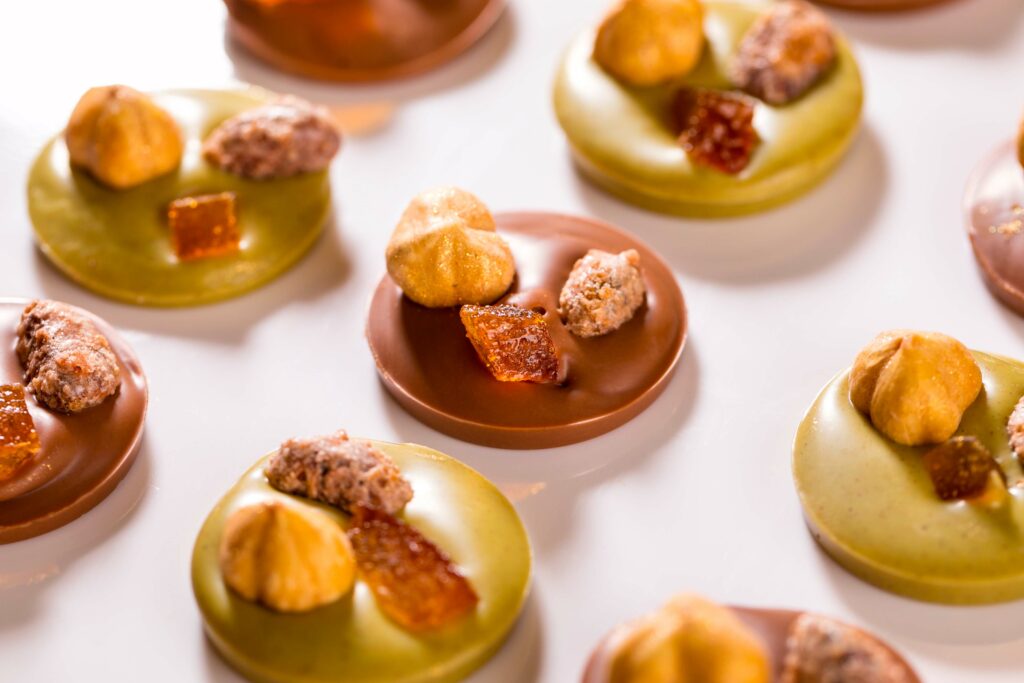 Do not miss the news from Divino
Divino was born in November 2020 on the initiative of Valerio Esposito and Jennifer Boero, companions in life and adventure.
Currently the Divino line ranges from bars to pralines, from cremini to delicious snacks, to spreads and dried fruit covered with chocolate.
Via dei Lauri, 57 – 04011 Aprilia (LT)
phone (+39) 348.6960.986 | (+39) 349.6653880
email. info@divinocioccolato.it